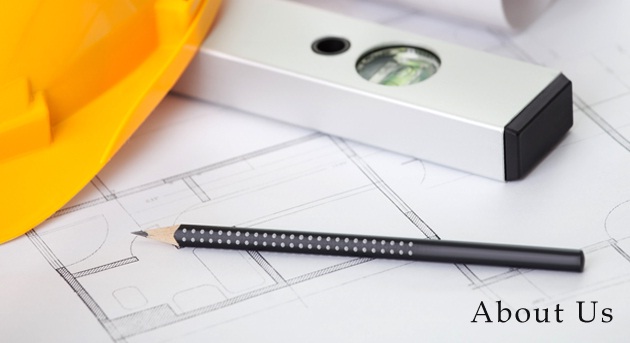 M.R. Proview Realtech Pvt. Ltd a Delhi based Real Estate Company has earned credibility integrity and reputation since its inception in 2004 with a portfolio of many successfully completed residential and commercial projects in Delhi & NCR. Our market survey, research & development, market forecasting, demand analysis, innovative spirit have given us edge over competition. We have sufficient land bank, strong network of for the big leap in the future.
We have offered exclusive projects to investors and end users like delhi 99 city of gardens which is complete city in itself with all modern amenities.
Mr Proview is offering 2, 3 4 BHK flats under the project Delhi 99 with all modern amenties. Delhi 99 flats promises to be a community designed for contemporary living and has a excellent locational advantage. Delhi 99 FLats are located in most prime location at Ghaziabad and has good connectivity in terms of transport and highways.
Our other projects include Shalimar city ghaziabad which is another residential project in ghaziabad and is a complete township with all amenities.
Officer city 2 another project by Mr proview which is residential project plus commercial project in Raj nagar extension in Ghaziabad. Apartments are offoce sity 2 are high standards and is our one of the finest project.
Great northern bazaar is a complete commercial project by Mr Proview and revolves around the growing retail market in India. Great northern Bazaar popularly known as GNB is becoming a great investment opetion in Raj nagar extension.
Mr proview has lot of real estate projects in Ghaziabad. Ghaziabad is strategically located is one of the satellite cities and latest growing cities of the National Capital Region of Delhi. Because of its excellent strategic location, ghaziabad offers excellent options for investment both for residential and commercial properties.